Tenerías Omega, S.A.
(Tenerías Omega)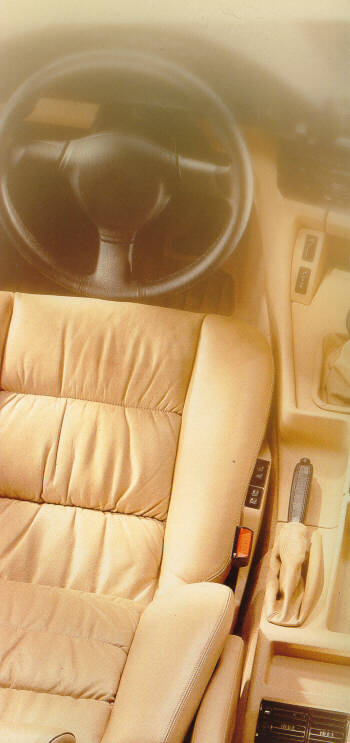 Ctra Estella- Tafalla km 2,3
31132 Villatuerta

Phone:

(+34) 948 546 051

Contact:

Marta Mauleon Paternain

Email:

infoteneriasomega.com

Web Page:

http://www.teneriasomega.com
TRADEMARKS:

Napa Seda TAP
El Dorado
Lederfly
Napa Seda
Topnapa
PRODUCTS:

Finished leather for domestic upholstery
Finished leather for aircraft interiors
Finished Leather for automotive interiors
Finished leather for shoes
Finished leather for steering wheels
EXPORTED TO:

USA 35 %
Germany 24 %
France 23 %
Denmark 10 %
Belgium 05 %
United Kingdom 02 %
Others 01 %
DESCRIPTION
Tenerías Omega uses bovine raw hides for its application in domestic upholstery, aircraft, automotive as well as leather goods.

It occupies 67.000 square metres and has a covered area of 25.000 square metres.

Our annual production capacity is 18.000 hides/month, which accounts for approximately 90.000 square metres of finished leather. At present it employs over hundred people, including a selected team of professionals that make up our technical department.