Urtasun Tecnología Alimentaria S.L.
(Urtasun Tecnología Alimentaria)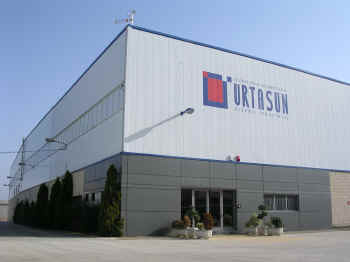 Príncipe de España, s/n
31340 Marcilla

Phone:

(+34) 948 708 012

Contact:

Francisco Palacios

Email:

urtasunurtasun.com

Web Page:

http://www.urtasun.com
PRODUCTS:

Full lines for various vegetables
Blanchers
Mixers
Elevators
Washing machines
DESCRIPTION
URTASUN TECNOLOGÍA ALIMENTARIA designs and produces intefral solutions for frozen vegetables, freshly processed salads and vegetables tinned and canned industries. We are specalizes¡d in made-to -order projects and solutions. As a result, Urtasun has gained the confidence of the most important European producers groups.