Prefabricados y Montajes, S.L.
(Premosa)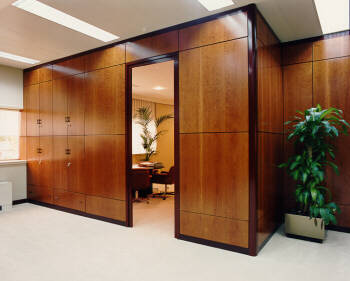 Ctra. Pamplona-Huesca Km 9,5
31119 Torres de Elorz

Phone:

(+34) 948 312 165

Contact:

Miguel Zandio

Email:

comercialpremosa.es

Web Page:

http://www.premosa.es
TRADEMARKS:

Premosa P77
Stilfon
PRODUCTS:

Partitions wall
Steel walls
The movable walls
Cupboards
EXPORTED TO:

Portugal 50 %
France 50 %
DESCRIPTION
Partitions in sandwich of two steel galvanised sheet with a come of rock wool.
The Premosa Partition wall are the byword in space distribution. Excellent versatility and mobility, easy asembly and multiple finishes make it the ideal partition wall for distributing and closing off all Types of office spaces.