Peletería Groenlandia, S.A.
(Peletería Groenlandia)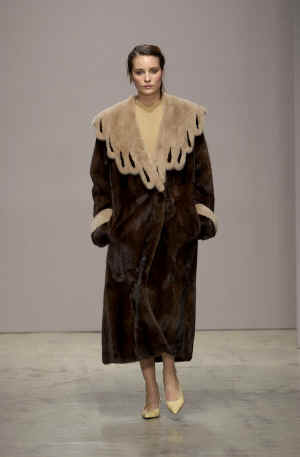 Av. Baja Navarra, 2. Entreplanta
31003 Pamplona

Phone:

(+34) 948 245 577

Contact:

José Jesús Lorenzo Vázquez

Email:

comercialpeleteriagroanlandia.com

Web Page:

http://www.peleteriagroenlandia.com
TRADEMARKS:

LAN´G FURS
PELETERIA GROENLANDIA
GROENLANDIA
LAN´G FURS BY GROENLANDIA
PRODUCTS:

Fur
Manufacturing
Design
Art
Searling
Napa
EXPORTED TO:

USA
Canada
Austria
Italy
Germany
China
Andorra
Portugal
France
Russia
DESCRIPTION
Familiar business, with long tradition. More than 30 years on service. We buy directly the skins for auction, wewe dress it under our supervision. We design and manufacture it. All of this give the quality and guaranty that our name says.