Industrias Metálicas Osyma, S.A.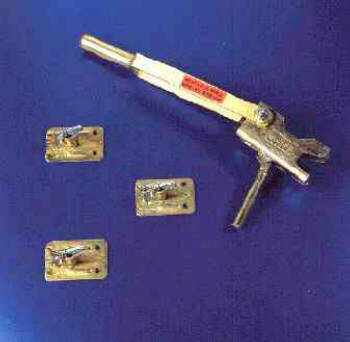 Pol. Ind. Los Agustinos C/G D-40.
31160 Orcoyen

Phone:

(+34) 948 351 314

Contact:

Alfredo Perez

Email:

osymacin.es

Web Page:

http://www.osyma.com
PRODUCTS:

Spring-clamps for forming
DESCRIPTION
-Beads or profiles for corners protection, made of galvanized steel, aluminiun and P.V.C. There are for interior use covered by plaster and for exterior use covered by concrete.
-Spring-Clamps for the building of wooden formers.