Mepamsa, S.A.
(Mepamsa Group)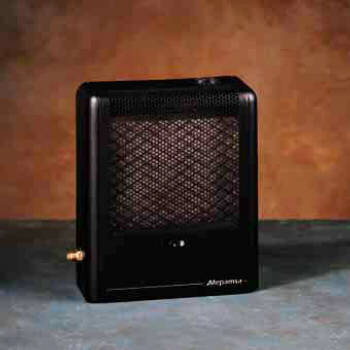 Cr. Zaragoza, Km. 5
31110 Noáin

Phone:

(+34) 948 317 511

Contact:

Carlos Ibáñez

Email:

exportmepamsa.es

Web Page:

http://www.mepamsa.es
TRADEMARKS:

Mepamsa
Therm´x
Butatherm´x
Electrotherm´x
GM Vending
PRODUCTS:

Mobile catalytic gas heaters GLP
Mobile infrared gas heaters GLP
Wall mounted catalytic gas heaters GLP
Portable catalytic gas heaters GLP
Dehumidifiers
Air conditioning
EXPORTED TO:

Italy 65 %
Poland 16 %
France 04 %
Germany 02 %
Switzerland 06 %
Portugal 02 %
USA 02 %
United Kingdom 01 %
Argentina 01 %
Uruguay 01 %
DESCRIPTION
Mepamsa Group, S.L. structure is composed of two industrial companies Mepamsa, S.A., and GM Vending, S.A.
Mepamsa, S.A, is a Spanish company manufacturer and leading of products related with treatment of the air: cooker hoods, gas heaters, dehumidifiers, air extractors and air conditioners being our name well know for the quality and security of our products under our different brands Mepamsa and Therm´x.
GM Vending, S.A. is Spanish company created with the purpose of research, design, development and comercialising of vending machines. At present well situated in the fields of tabacco and cold machicnes, in a near future we look forward to extending to other fields of the vending world.