Mecalde 2, S.A.
(Mecalde)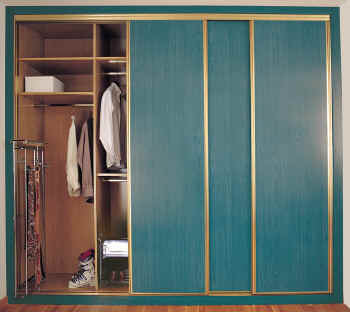 Pol. Ind. Utzubar , Pabellon II
31839 Arbizu

Phone:

(+34) 902 200 226

Contact:

Oscar Conde Zubillaga

Email:

exportmecalde2.com

Web Page:

http://www.mecalde2.com
TRADEMARKS:

Mecalde 2
Cajón modular de aluminio M2
PRODUCTS:

Aluminium profiles and accesories for wardrobes
Aluminium complements for kitchen furniture
Bath screens
Aluminium drawer
Wardrobe and cupboard profils
EXPORTED TO:

Portugal 63 %
Mexico 10.5 %
Greece 09.5 %
France 05.5 %
Morocco 04 %
Letonia 03.5 %
Finland 02 %
Estonia 01 %
Check Republic 05 %
Poland 05 %
DESCRIPTION
Mecalde 2 has been an industry leader since it wa founded in the manufacture and sales of alumnium fixtures for kitchen, household and bathroom furniture. Our commitment to a Total Quality philosophy, together with a flexible production system, regarding the demands of our clients, and an experienced slaes network, allows us to offer oru customers a top quality product with the shortest delivery schedules.