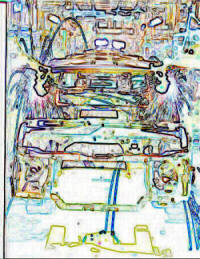 Pol. Ind. Morea Sur, 65
31191 Beriáin

Phone:

(+34) 948 312 445

Contact:

José Antonio Olangua
PRODUCTS:

Stamped parts
Assembled parts
DESCRIPTION
MB PAMPLONA y MB NAVARRA belong to the Metalbages Group. This group is a family company founded in 1971, specialized in the production of metal based components and stuctural modules for the automobile industry. The MB Group currently uses transfer, automatic and robotic production processes, together with own means of development and design, which allow a production with demanding technological requirements of the highest quality.