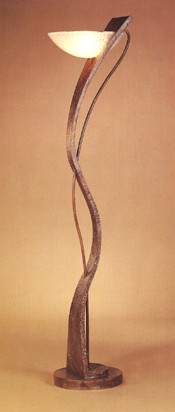 Ctra. Rincón de Soto Km. 5
31591 Corella

Phone:

(+34) 948 781 344

Contact:

Teresa Catalán

Email:

resarcoresarco.com

Web Page:

http://www.resarco.com
TRADEMARKS:

Mapei
Resarco
Kleedis
PRODUCTS:

Artistic Resines
Lighting articles
Furniture reproductions
Auxiliar Furniture
Several Tables
Columns
EXPORTED TO:

Saudi Arabia 40 %
United Arab Emirates 30 %
Portugal 20 %
Mexico 07 %
Russia
Ukraine
Malta
France 10 %
Greece
India
DESCRIPTION
We are a spanish company which is dedicated to the manufacture of lighting and furniture artistic resines; and we would like to introduce ourselves as one of the leading companies in Spain regarding the above products; which we are currently comercializing in countries as Arabian Emirates; Saudi Arabia and all European Union.
We are interested in show all our marvellous products so we invite you to take a look into our web www.resarco.com.
There you will find several options an variety for tou due to our contemporaries designs.
We assure you that our resines are authentic art pieces; and we know you will not be disappinted.