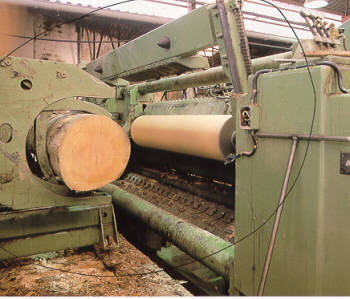 Barrio Estación, s/n
31840 Huarte Araquil

Phone:

(+34) 948 464 037

Contact:

Joaquín Navarro Lacunza
PRODUCTS:

Royary-cut venner, especially beech
Plywood
EXPORTED TO:

Italy 40 %
France 40 %
Portugal 20 %
DESCRIPTION
Maderas Navarro S.A., with more than25 years experience offers solutions for your rotary cut-veneer and plywood needs.
We use carefully selected prime materials and apply the latest technology. Our two main product lines are:
A) Rotary-Cut veneer (Especially beech): Sheets made of different types of wood, quality and mesurements, which we supply to leading manufacturers of dielectric material, flooring, mattress boards, cutlery, boards and hardboard.
B) Plywood: Made with multiple curves and measurements ans supplied to manufacturers of office, commnunity and school furnishings.