Escayolas de Lodosa, S.A.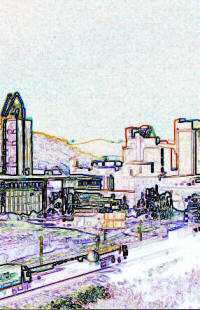 Ctra. de Carcar, s/n
31580 Lodosa

Phone:

(+34) 948 694 391

Contact:

Juan Carlos Pardo Miralles

Email:

escayolaslodosateleline.es

Web Page:

http://www.escayolasdelodosa.com/
TRADEMARKS:

Navaplak-techos desmontab. Escayola
Navadecor-piezas de decoración
PRODUCTS:

Gypsum ceilings tiles
Cornices, Gypsum decorative elements
EXPORTED TO:

Portugal 41.43 %
Morocco 17.44 %
Italy 15.72 %
Russia 10.70 %
France 08.27 %
Lebanon 04.12 %
Netherlands 02.10 %
Switzerland 00.22 %
DESCRIPTION
ESCAYOLAS DE LODOSA, S.A., is situated in norhen Spain in Lodosa (Navarra).
We are specialists in gypum transformation for building and decortion.
We have two trade marks: NAVAPLAK for gypsum ceileng toles and NAVADECOR for decoration elements like mouldings, cornices.