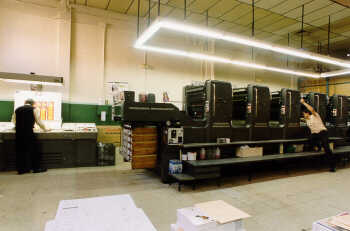 Polígono Agustinos, c/G, nave 24
31160 Orcoyen

Phone:

(+34) 948 351 050

Contact:

Pedro Larrainzar

Email:

infolitografia-ipar.com

Web Page:

http://www.litografia-ipar.com
PRODUCTS:

Catalogues
Magazines
Calendars
Brochures
Folders
Scanning and Camera ready artwork
DESCRIPTION
All types of printing using any printingsystem(mainly offset printing) on paper. We also print on support which combines the adventages of paper and those of synthetic film. This product is called SYNTEAPE, and it is particulary suitable for being in contact with foodstuffs, as it is not affected by humedity or grease and ti is highly enviroment-friendly.