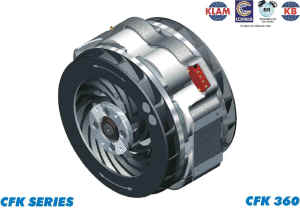 Cr. Irún, Km. 6,5
31194 Arre

Phone:

(+34) 948 331 101

Contact:

Fernando Baztán

Email:

industriaszelusl.com

Web Page:

http://www.zelusl.com
TRADEMARKS:

Klam
Cofresa
BR
KB
PRODUCTS:

Electromagnetic retarders
Retarders
Brake retarders
Electric brake
EXPORTED TO:

USA
China
Japan
Portugal
France
Germany
Italy
Greece
United Kingdom
Chile
DESCRIPTION
Spanish Manufacturer , 80% to the production dedicated for export. More than 40 years of experience, sales over 4.000 units/year certified with Iso 9000 and approved in several Dem´s.