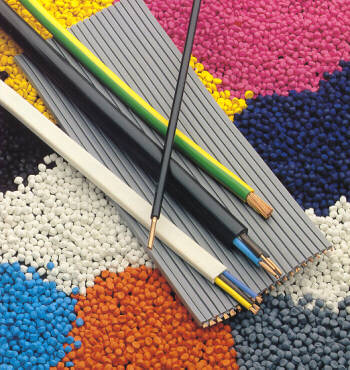 Mayor, s/n
31700 Elvetea

Phone:

(+34) 948 580 206

Contact:

Manex Aizpuru

Email:

peviinterplanet.es
EXPORTED TO:

Colombia
Argentina
Cyprus
Portugal
DESCRIPTION
Upon introducing this pamphlet, Pevi, S.A., wish to acknowledge the close collaboration of all their customers and, in general, the consumers of their electric cables, which contributes to the strengthening of their product quality, guarante and service.
Our factory is equipped with the ultimate production machinery and test instruments ensuring a thorough Quality Control.
Industrias Pevi, S.A., take up the challenge of the future and aare preparing themselves in order to go on supplying goods of optimum quality.