Inés Mulliez Corella, S.A.
(IME)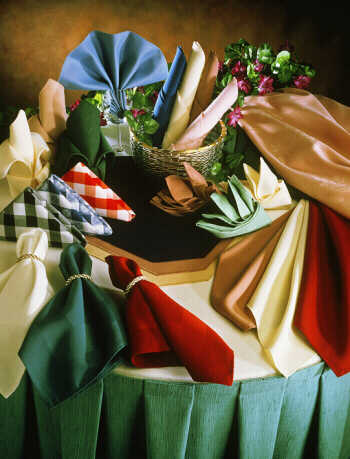 Pol. Ind Ombatillo 8
31591 Corella

Phone:

(+34) 948 401 594

Contact:

Serge Gracia
TRADEMARKS:

IME
Mulliez
JBN
Geritex
Visa
PRODUCTS:

Work garments
Chirurgical wear
Table linen
EXPORTED TO:

France 75 %
Belgium 20 %
Dominican Republic 05 %
DESCRIPTION
IME deals with needings in sewed fabrics material for hospitals, laundries, services societies and hotels.
Its customers do need garments and linens with a high level of tecnology and really adapted to their more specific problems.
Its know-how in design, wearing and sewing comes from the bi-centenarian and internacional grup it belong to.
IME maintain a total quality will through important investments.