Embega, S.Coop.
(Embega, S. Coop.)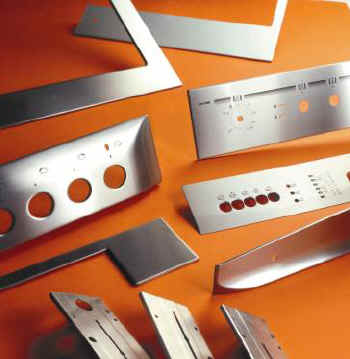 Pol. Ind., s/n
31132 Villatuerta

Phone:

(+34) 948 548 700

Contact:

Fernando Roldán

Email:

embegaembega.es

Web Page:

http://www.embega.com
PRODUCTS:

Metallic Components
Membrane swiches
Gaskets
Household appliance components
Front foils
Aluminium
Screen Printing
EXPORTED TO:

United Kingdom 47.60 %
France 20.40 %
Germany 13 %
Italy 09.80 %
DESCRIPTION
Embega S. Coop. has a large range of products, and the most important are:

- Polymeric printed Gaskets
- Membrane Switches for Domestic Appliances, Vending, safety, fitness, etc.
- Painted and anodised accessories for Electrical Appliances, office furniture and Kitchen furniture.
- Condensers for domestic tumble Dryers.
- Metallic and decorative front pieces for cookers, ovens and dishwashers.
- Gas distributors for boilers.
- Frames for chimneys and kitchen worktops.