Distribuciones Agrícolas, S.A.
(Distribuciones Agrícolas)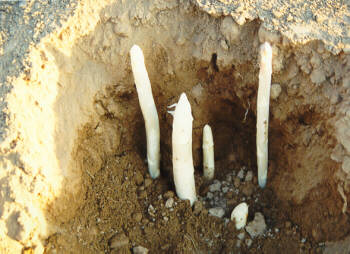 Cr. Estella, 31
31570 San Adrián

Phone:

(+34) 948 671 462

Contact:

Miguel Angel Sola Sanchez

Email:

disajet.es
TRADEMARKS:

Disa
PuenteEuropa
Copetin
PRODUCTS:

Seeds
Preserved Food
Plant asparragus
Laboratory
EXPORTED TO:

Peru 40 %
Portugal 10 %
Romania 10 %
Morocco 40 %
DESCRIPTION
We are an anterprise specific in production of preserved food, overcoat piquillo peper.
We have differents variety horticolas seeds, with specially in piquillo pepper seeds.
We are sepecialist to elaborate asparragus plants, green and white.
To the save way we sell viñeyard plants and artichoke plants.