Baglinox, S.L.
(Baglinox)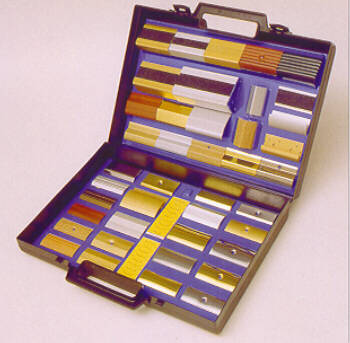 Pol. Comarca 1, calle c nº 27 (Agustinos

Phone:

(+34) 948 290 552

Contact:

Helena Delgado

Email:

marketingbaglinox.com

Web Page:

http://www.baglinox.com
PRODUCTS:

Metallic profiles
Laminated profiles
Laminated for parkets
Coverstrips
Stair nosings
Aluminium brass stainless
rofiles por Diy
EXPORTED TO:

Portugal
United Kingdom
Bulgaria
Italy
Cyprus
India
Malta
Egypt
DESCRIPTION
BAGLINOX is the spanish leader manufacturer lf metallic profiles for laminated and parket rugs.
More then 20.000 references in coverstrips, dilatation joints, level difference, etc..
We offer self-adhesive profiles, to be drilled, with a click-system in different presentations, lengths and colours also available for Diy.