Alabastros Anircora, S.L.
(Anircora)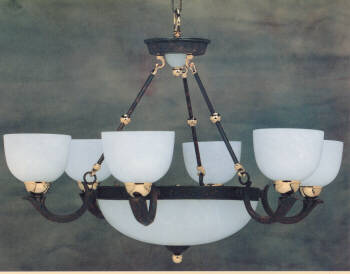 Pol. Ind. S/n
31592 Cintruénigo

Phone:

(+34) 948 811 577

Contact:

Enrique Navascués Pérez

Email:

anircorainfonegocio.com
PRODUCTS:

Alabaster
Alabaster Lamps
Ilumination complements
Decoration products
EXPORTED TO:

Netherlands 30 %
Portugal 25 %
France 20 %
Mexico 15 %
USA 7 %
DESCRIPTION
ANIRCORA Alabaster was founded in 1977 by a remarkable artisan group in Cintruénigo (Spain). Since then, this company has developed an excellent reputation reaching a dominant position in the alabaster field. Also Anircora has their own quarries with first class alabaster stone.
Our professional staff is capable of meeting our clients needs. Our made-to-order policy gives our clients greater control over the final product. We are proud to supply to some of the more important companies around the world in the lighting and decorative industry.
Any project, idea or question will be welcomed and answered by our commercial department at any time.